Elegant Themes Tutorial – Well Done!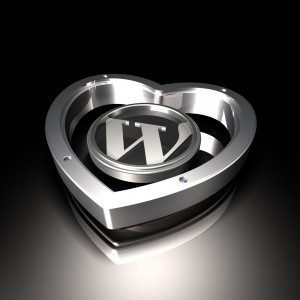 In our opinion Elegant Themes has recently been putting some pressure on our usual go to for WordPress Themes, Studio Press.  That's good for everybody.   The WordPress theme pool is filled with so many options it often becomes hard to dig through the clutter  to find what is best. You can rest assured that either Elegant Themes or Studio Press will deliver an excellent theme  every time!  While we still lean towards the Genesis Platform offered by Studio Press it seems that some of the more robust templates complete with  trendy design elements are now being found on Elegant.
One thing that continues to evolve and get easier as time goes on is the installation of WordPress.  Elegant Themes has released a post laying out a step by step process  tutorial on how to get this done server side as well as the more complex manual installation.  We have been spoiled by having access to  Fantastico for our installations, it's quite simple, up to date on current versions of WordPress  and above all else stable and reliable.
To read the entire post by Elegant Themes please click the link below.
http://www.elegantthemes.com/blog/tips-tricks/a-complete-guide-to-installing-wordpress
The following is an excerpt from the post written by Kevin Muldoon – Enjoy and please head to Elegant Themes to read it in its entirety.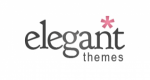 In comparison to many other website platforms available online, WordPress has one of the simplest installation procedures. All you have to do is extract the contents of the zip file, configure your database settings, upload the files, and then run the WordPress installer.
That process sounds simple to anyone who has developed websites in the past, however it can be daunting and confusing to those who have not. And since WordPress is the most popular content management system online, it is inevitably the platform that millions of people will use for their first website.
In this article, I would like to walk you through how you can install WordPress. I will show you a quick and easy way of installing WordPress through your hosting control panel, and show you how to do it manually yourself by creating the database and uploading the core files.
Installing WordPress Through Your Website Hosting Panel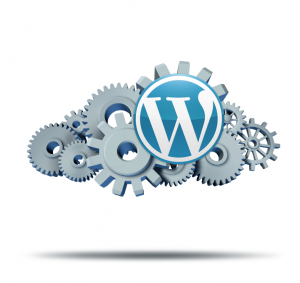 If you are looking for the most straight forward way to install WordPress, installing it through your web hosting control panel is your best option. All you have to do is run a basic installation script and enter your username and password. The installation script will create the database and take care of all the configuration settings that need to be defined.
I will be showing you how to install WordPress through cPanel as it is by far the most common hosting control panel in commercial hosting.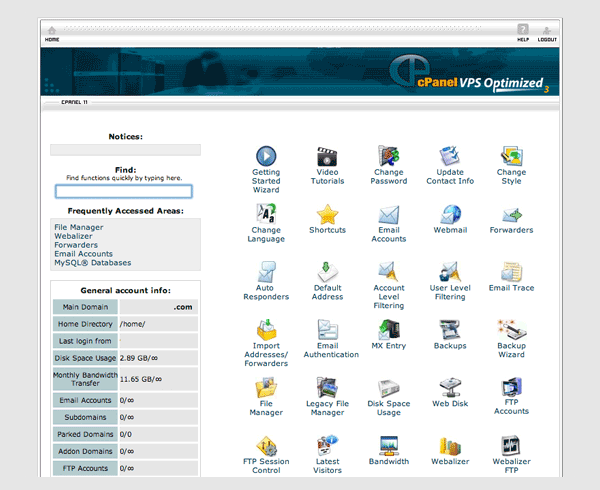 Other web hosting control panels include Parallels Plesk Panel, DirectAdmin, andWebmin. These hosting control panels also support one-click installation scripts.
Common software installation scripts include Fantastico, Softaculous, and Installatron. In my hosting control panel, the installation scripts were simply listed under Site Software.
Check your hosting control panel for an installation script icon. It only takes a minute for a hosting company to add one-click installation software to your hosting control panel; however some hosting companies do not have it activated by default. Therefore, you may need to contact them and ask them to enable support for one-click installs.
Media Crush  wanted to at least whet your appetite for the entire post, it is truly so well done we wanted share a portion to rally you to make the jump and continue reading.  To read the entire post please click the link below.
http://www.elegantthemes.com/blog/tips-tricks/a-complete-guide-to-installing-wordpress
ENJOY