Scott's Tree & Landscape Service – Stump Grinding and Removal MA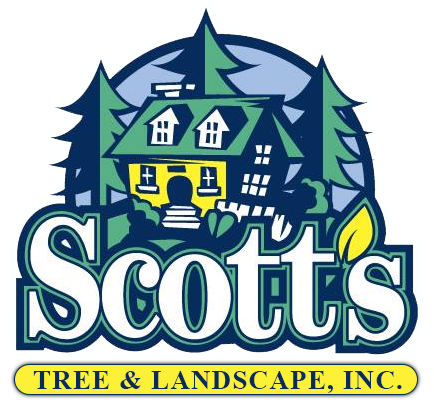 Scott's Tree & Landscape, Inc. is a Full-Tree Service and Landscaping company serving Westford, Concord, & Carlisle.
They provide customers top quality landscaping services and hands-on attention. They operate a highly professional, knowledgeable, and personable company that customers can rely on for their tree, landscaping, and irrigation needs.
Scott's Tree & Landscape, Inc. has over 20 years of experience and  customer satisfaction is their highest priority. They provide landscaping solutions that work with your architecture, setting, and budget in Westford, Concord, Carlisle, Lincoln, Sudbury, Acton, Billerica and many of the surrounding Massachusetts towns. Whether you are in need of pruning, tree removal, stumps grinded or removed, an entirely new landscape design or you're just redesigning one section of your existing landscape, their experienced professionals can help.
Call them today at 978-692-2284 for a free estimate!
For more information on their tree, landscape services, and stump grinding please contact:
Scott's Tree & Landscape, Inc at 978-692-2284