Strategize, Collaborate, Implement
Custom Strategic Content Units and Distribution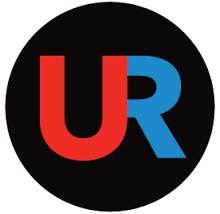 UR Business Network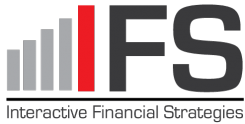 Interactive Financial Strategies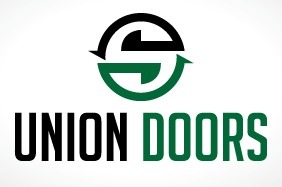 Union Doors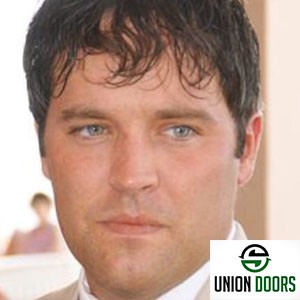 Ryan Conroy
Union Doors needed to build a visual presence and gain search engine traction. Media Crush has delivered on both counts.  They also provide valuable B2B strategic consulting which has enhanced our overall positioning in the marketplace.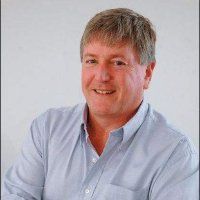 Mike Kelly
Media Crush experience in the hospitality and lifestyle industries gave them an insightful perspective to provide Perkloud with valuable consumer and vendor behavior strategy.
Questions about getting started? Drop us a line to find out more!
Effervescere quicquam tepescunt tegi agitabilis mentes mutatas.