HAILO – Boston –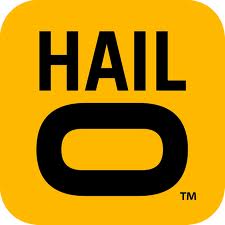 Use Hailo to get a taxi wherever you are, whenever you want. All it takes is two taps on your iPhone or Android Phone. Pay seamlessly with your credit or debit card
DOWNLOAD NOW – FREE! 


Get Picked Up
Use Hailo to get a Boston taxi with just two taps. No more arm flailing, trying your luck with cab roulette.
Pay by Card
Automatically pay with your credit or debit card.
Fully Secure
Be Safe
Hailo works with Boston's licensed and trustworthy taxi drivers, and approves each driver individually.
You'll Love Us
Hailo is bringing taxi heaven to Boston. Thousands of Londoners rely on us daily. Our investors backed Facebook, Skype and Spotify.
Always Accessible
We have made the Hailo experience for everyone. If you need a wheelchair accessible taxi, we've got you covered.