Are you listening? Twitter users want complaints read, addressed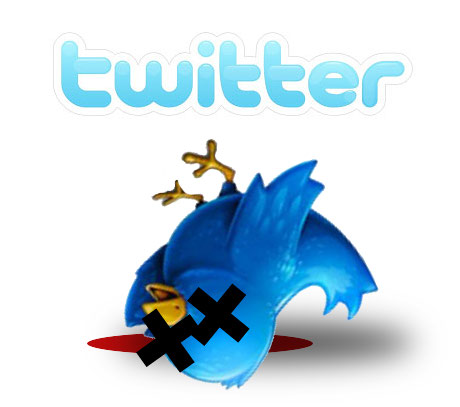 St. Louis  – It's no secret that social media has revolutionized how consumers communicate with businesses. Instead of complaint letters exchanged over weeks, a quick 140-character tweet can garner a direct response within minutes. A recent poll conducted by Maritz Research and its social intelligence arm, evolve24, found that frequent Twitter users who have used the social media tool to complain about their customer experience with a company overwhelmingly want those companies to be listening to their comments. And, these tweeple want their public complaints addressed.
According to the September study, while only 1/3 of these respondents actually received some type of follow-up after they tweeted their complaint, 83 percent of survey participants who received a follow up to their tweet said they liked or loved hearing from the company they complained about. And just under 75 percent of those people who received a response were very or somewhat satisfied with the response they received. A little more than 15 percent said they were either very or somewhat dissatisfied with the company's response.
For the two-thirds of respondents who didn't receive an answer to their complaint, a similar number, 86 percent, also would have liked or loved to hear from the company. However, a striking 63 percent said they would hate or not like it if the company contacted them about something other than their complaint.
"In today's business environment, social media is having a profound impact on the level of service customers expect," says Anthony Sardella, senior vice president and managing director at evolve24. "Businesses cannot effectively compete without being tuned in to social media to improve the customer experience. But they must get the messaging right. The best brand marketing provides responsive customer service, and does not use a customer experience event as an opportunity to sell something."
While the study reinforced the trend of using Twitter as a way of getting a company's attention, Sardella says all methods of customer service and support should be treated with the same consideration.
"It's not a one-size-fits-all approach. Consumers expect companies to understand their individual wants and needs. If that's responding to a complaint via Twitter, YouTube or the old-fashioned phone call, businesses need to have the right tools ready to listen, understand and respond," says Sardella.
In September 2010, Maritz Research acquired evolve24, a business analytics and research firm that uses traditional and social media to measure perception, reputation and risk. Through their combined capabilities, both companies offer business clients customer experience research that is more relevant and actionable, helping companies improve their businesses and their bottom lines.
Methodology:
Maritz Research conducted its Twitter study between September 9 and 12, 2011, during which it surveyed an online panel of 1,298 US consumers, who had pre-identified themselves as Twitter users who frequently tweet, had complained via Twitter about a company with whom they do business, and who were at least 18 years of age. The survey had a maximum sampling error of 2.7 percentage points at a 95% confidence level.