Facebook Checks Out of  Location Check In!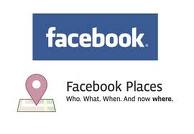 It's Official Facebook Places has been executed!  Killed off and done with not to show its face again…Well let's not get carried away here.  The information is shocking as to Facebook actually not crushing Foursquare in the local check in space let alone that many  thought they would do quickly.
There are many stories out there surrounding the news:
Here is a segment from the Huffington Post:
Tucked near the end of Facebook's 1,200-word blog post detailing a slew of privacy changes was a short obituary for a Facebook feature unveiled with great fanfare last year: Facebook Places, a check-in service that allowed users to share their locations on Facebook and redeem coupons.

Facebook quietly admitted that it would be "phasing out" Places, which had been available only on cellphones, while at the same time expanding the ability to add locations to posts by allowing users to tag cities, venues and landmarks in everything from status updates to Wall posts using any device.

http://www.huffingtonpost.com/2011/08/24/facebook-axes-places-who-_n_935082.html
 Foursquare!
Was it the power of Four Square that led to the execution?  Is this a tactic simply a graceful  exit or surrendering of the location based check in war?  Facebook clearly was out to crush FourSquare – so congrats to Foursquare for prospering.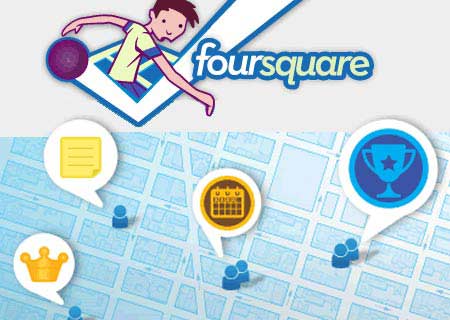 Segment from TechCrunch:
TechCrunch's MG Siegler counters that Facebook's shift may signal the social networking site is "doubling-down" on location and attempting to place it front and center on every Facebook post, even as it moves away from check-ins. Its approach, moving forward, will be different from Foursquare's, but its determination to tap into location just as fierce. After all, location information offers one more salient piece of data that can be used to sell more–and more targeted–ads. "[N]ow that location is being emphasized on every Facebook action (though it can easily be turned off) — and not just on mobile — a lot of people are going to use it. Location as a layer of context is about to get a big upgrade," wrote Siegler.
Having teen children it is clear to me that they prefer Facebook Check Ins over FourSquare, I do wonder what they will allow those teens to do so to tap into some form of that local data goldmine.
Inbound Marketing – Brand & Reputation Management – Custom Ad Network Landing Pages