Media Crush is working with The Hard Rock Cafe's Joe Bermudez on the launch of Rewired!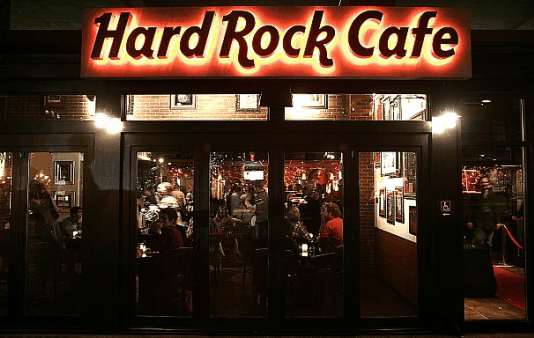 Joe Bermudez is an internationally successful DJ,Remixer and Producer charged with running the launch of REWIRED.
REWIRED is The Hard Rock Cafe's third nightclub venture with the others being the highly successful Rehab in Vegas and Gryphon in Miami.
Media Crush is supplying digital ad inventory over its hyper local ad network and e-mail marketing via  its opt in newsletter database.
Media Crush + Joe Bermudez =  A Successful launch for The Hard Rock Cafe's REWIRED!
Media Crush continues its successful run of helping businesses, products and services with online marketing & branding strategies.
Let Media Crush help you with your next online marketing strategy!
Contact Us – CLICK HERE !